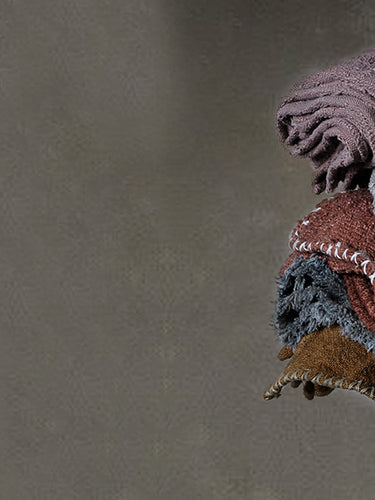 Home Textiles
Curated collection of home textiles, meticulously handcrafted by skilled artisans using sustainable materials. Experience the collection of eco-friendly pieces that blend artistry with sustainability.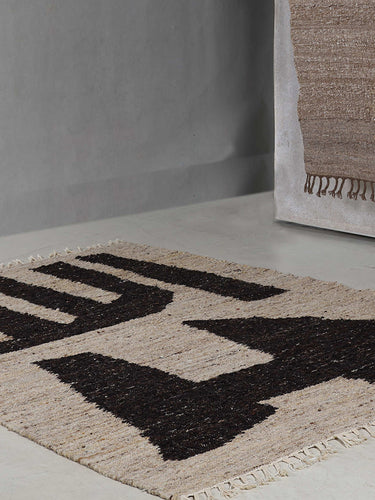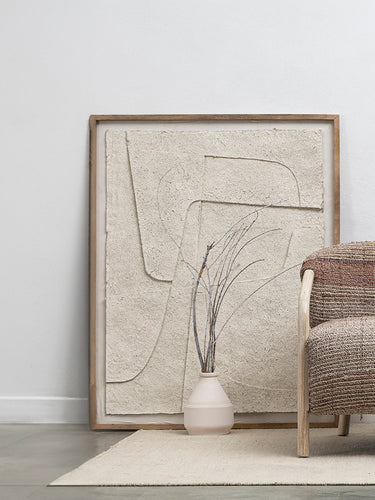 Furniture & Accessories
Each piece is handcrafted by skilled artisans using techniques like bone inlay, stone inlay, metal cladding, and sustainable rug upholstery.
Cushions
Indulge in the softness and comfort of our cushion collection. Choose from a variety of colors and designs to enhance your seating experience.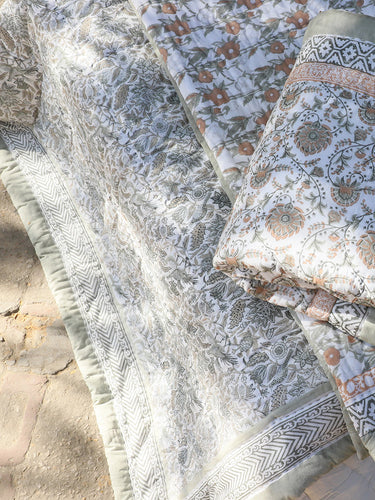 Bedding & Quilts
Handcrafted with block printing and natural dyes using organic fabrics, our textiles blend transition with sustainability.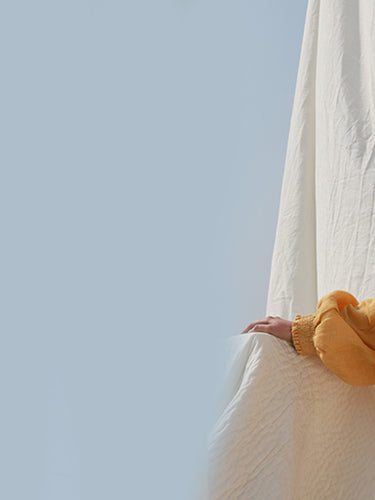 Clothing
Naturally dyed apparel in organic fabrics, where vibrant hues come from nature's own palette.
Home is where your style comes to life, and every piece of decor is a brushstroke on the canvas of your comfort.
Our Story
At the heart of Manglam Arts lies an unbridled passion for the diverse arts and crafts of India. Founded with a vision to celebrate and promote these intricate traditions, our journey began in 1974, when our founder's deep appreciation for India's artistic diversity ignited the spark.

Atelier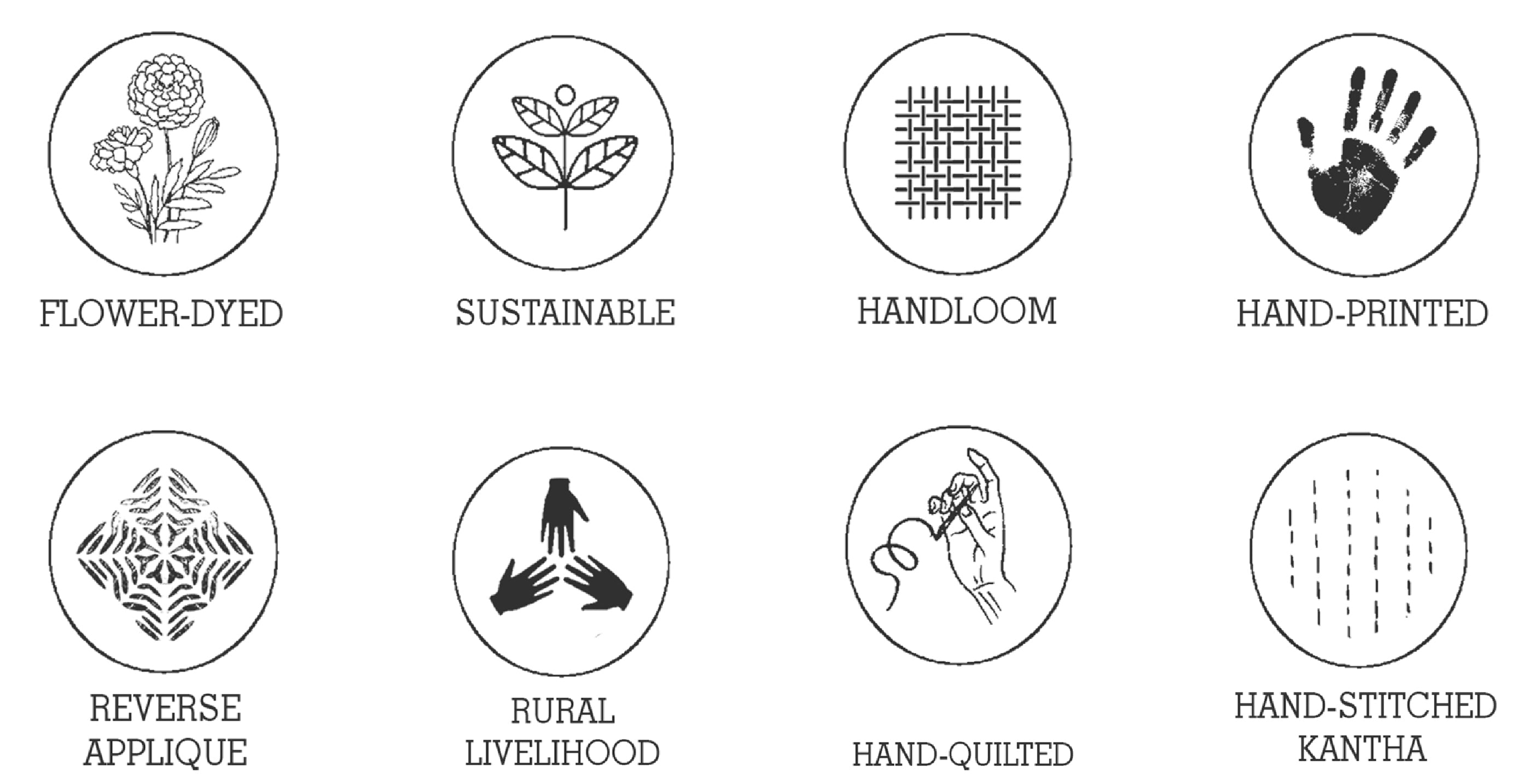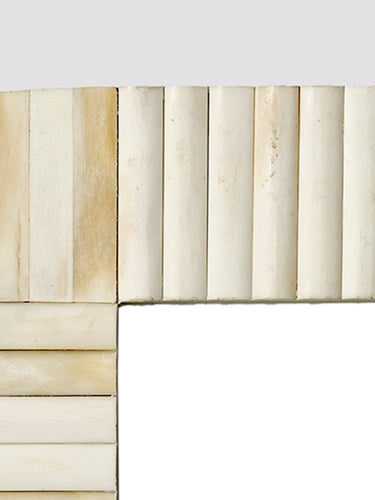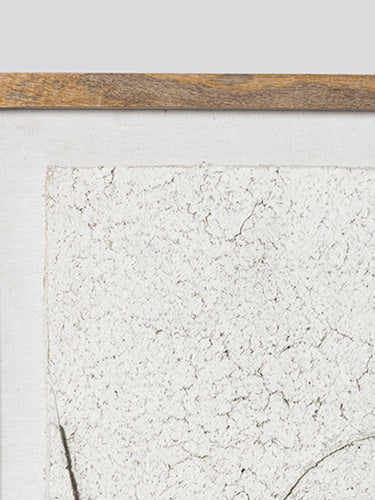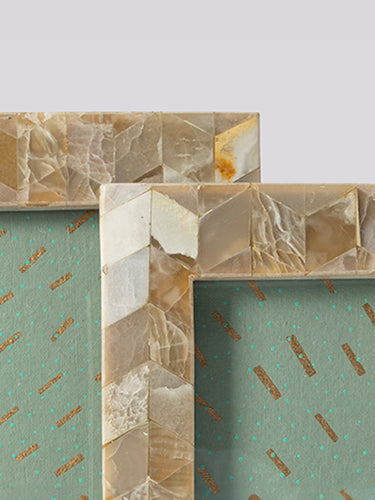 Mirror
An exquisite collection of mirrors, each meticulously handcrafted that add timeless elegance to any space.
Shop Now
Wall Art
Discover our exquisite Wall Art Collection – a curated assortment of captivating pieces that elevate your space.
Shop Now
Decorative Accesories
Collection of decorative accessories crafted with care using age-old techniques and natural materials.
Shop Now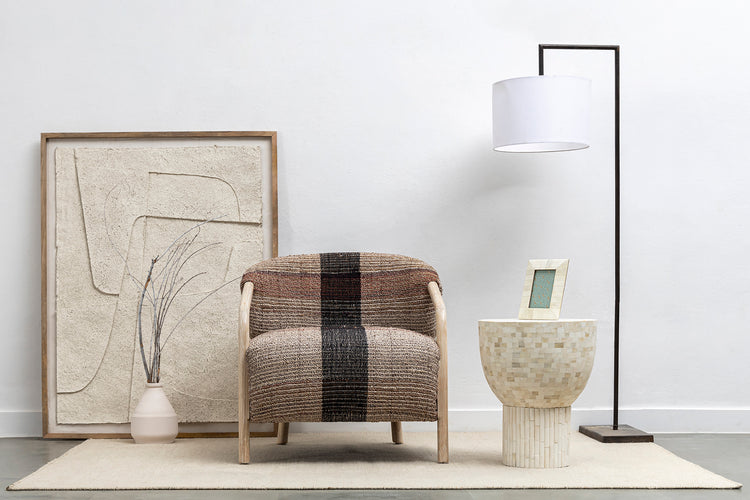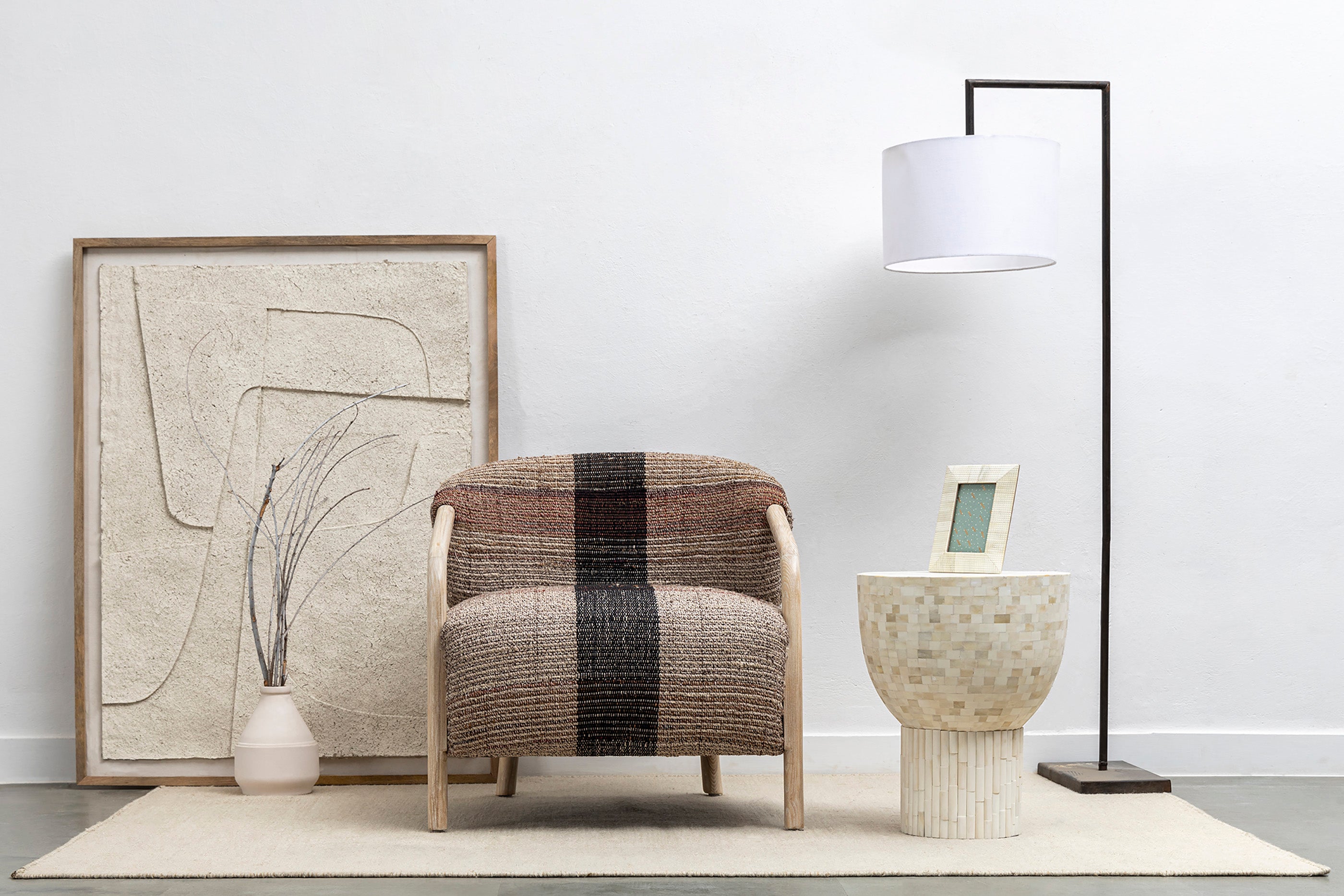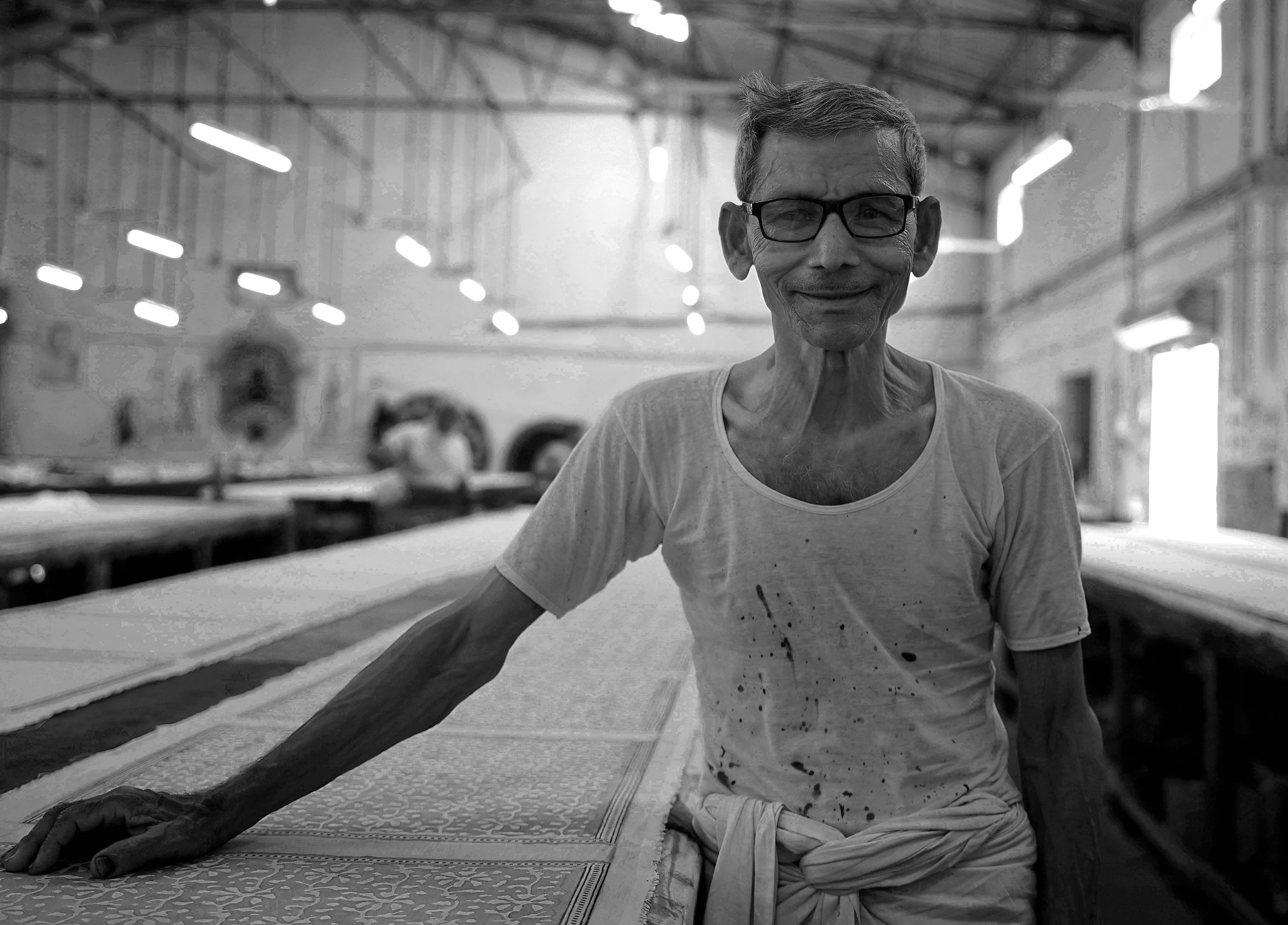 Our Family
1400+ Employees
5000+ Cottage Industry Artisans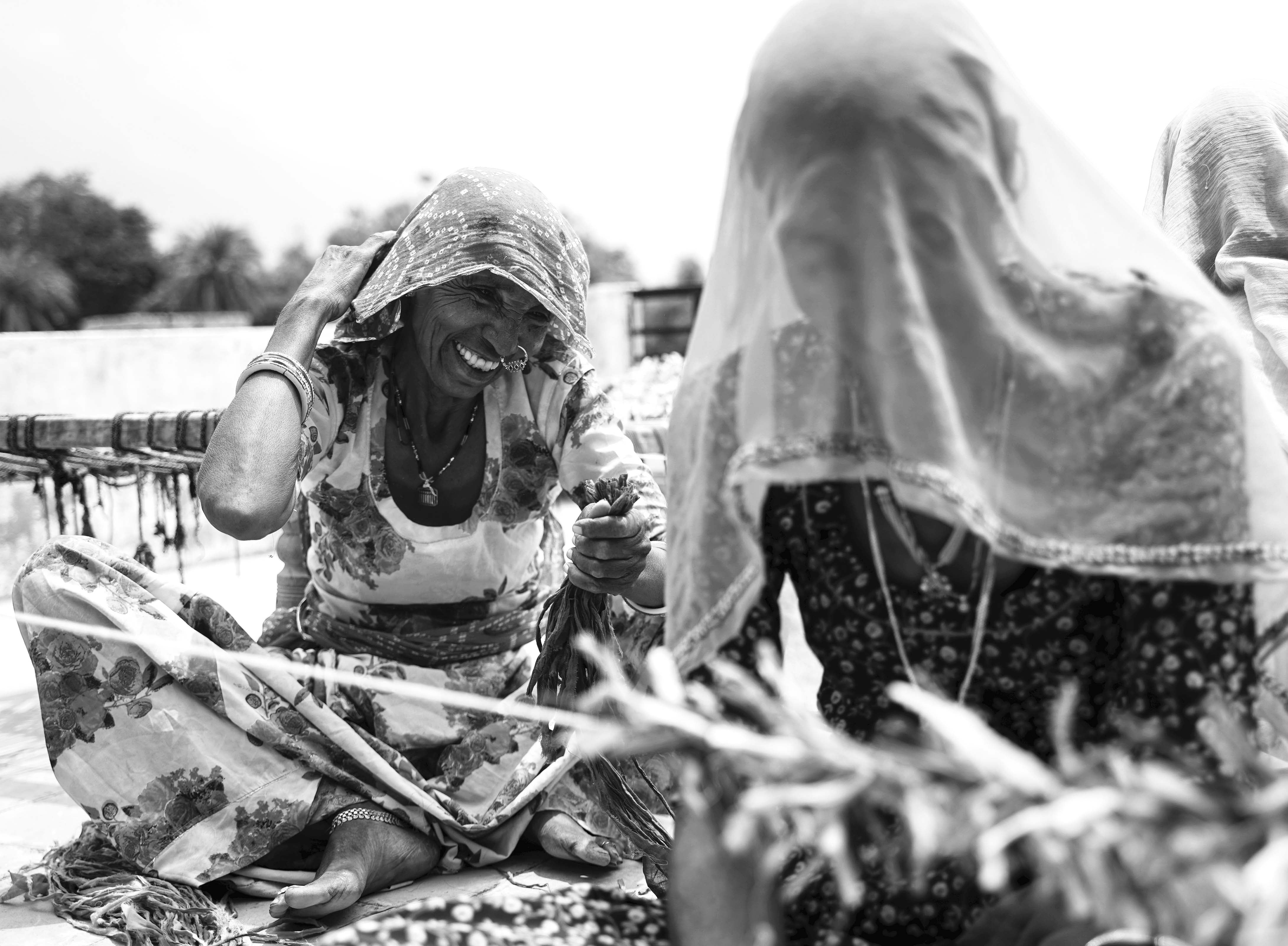 Nestled in the heart of Jaipur, our company thrives on the essence of this historically significant city. Our artisans and craftsmen, deeply rooted in the local heritage, infuse their expertise into each creation, crafting pieces that embody the timeless beauty and cultural richness of Jaipur. From intricate designs to vibrant colors, our products encapsulate the spirit of this captivating city, allowing you to experience its magic in every detail.
Our journey began in 1974 at the iconic Hawa Mahal, where we established a small retail store.
Currently serving over 50 countries, Manglam Arts has continued to evolve and flourish, weaving our story into Jaipur's heritage and vibrant culture.
The journey continues...