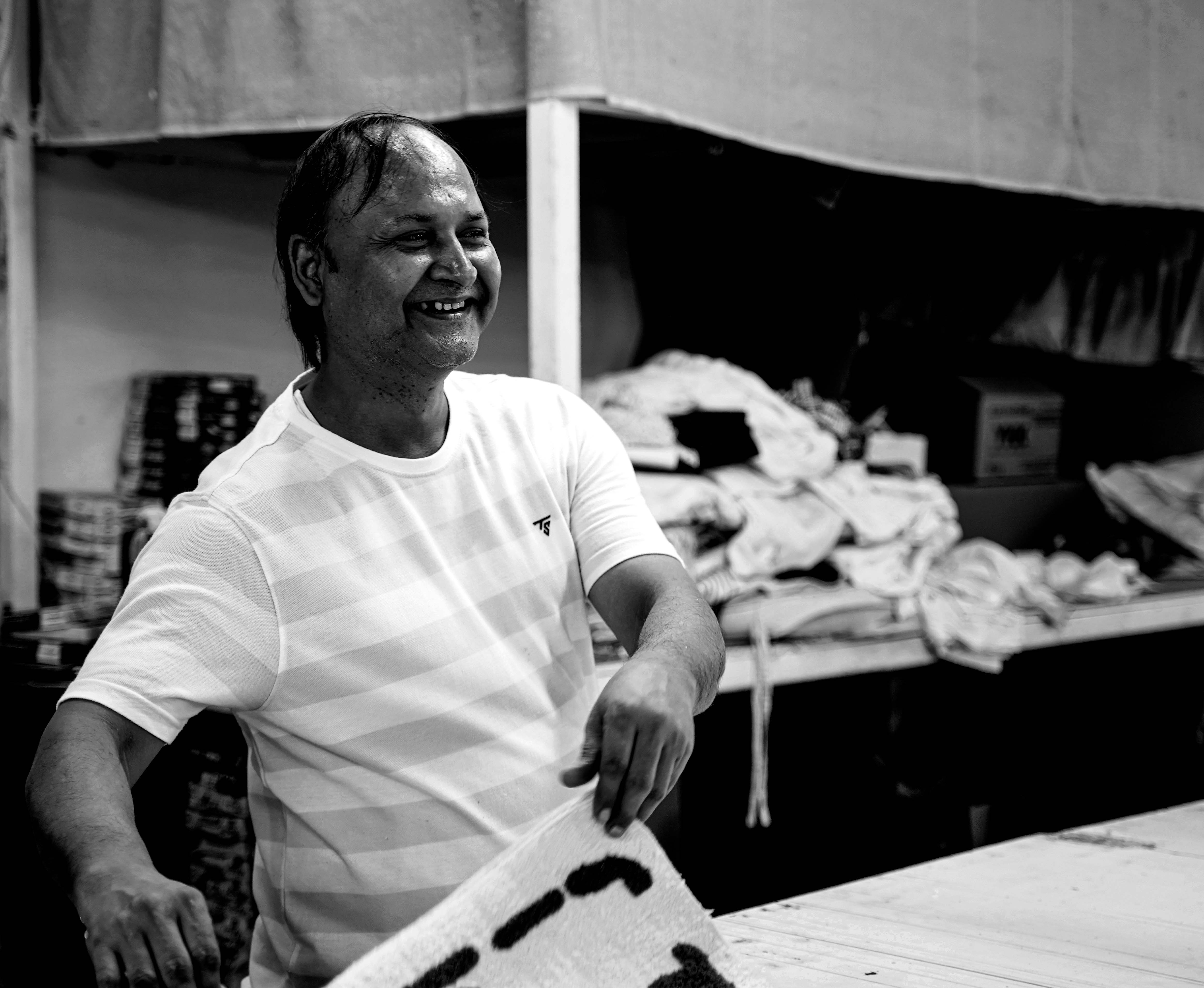 From Humble Origins to Global Pioneers
Our story commenced as a small retail shop just opposite the iconic Hawa Mahal in the Pink City. In the late '70s, buoyed by unwavering growth and the support of our cherished customers, we proudly opened our first full-fledged showroom. This marked the inception of a pioneering business house, transforming into a thriving manufacturer and exporter in the home industry. Today, we export our products to over 50 countries worldwide, and we've become a family of over 1500 individuals. Moreover, we provide invaluable support to over 5000 artisans in the cottage industry.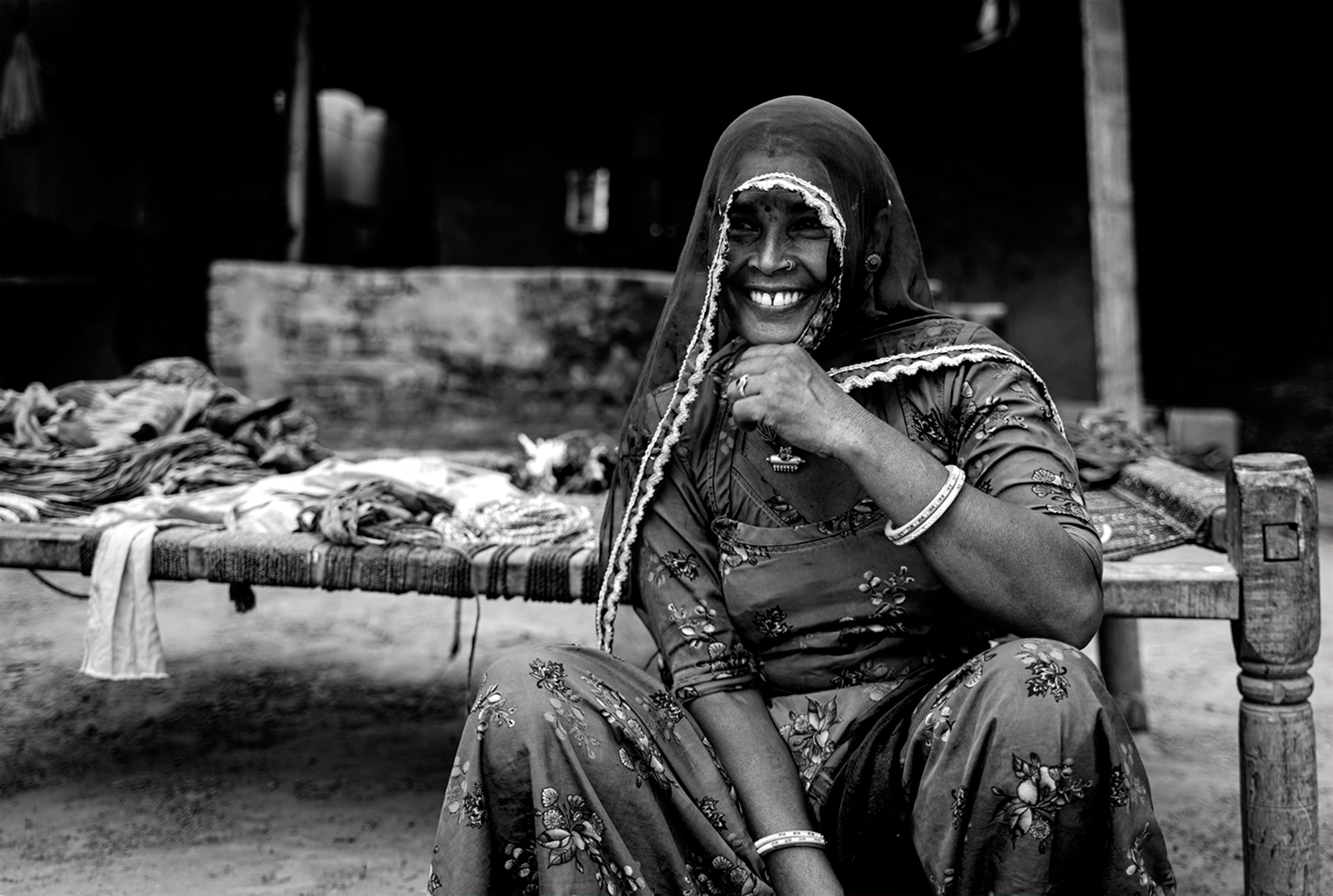 Preserving Heritage, Uplifting Lives
Our mission extends beyond commerce. We're driven by a profound purpose: to uplift artisans and provide them with sustainable livelihoods. In doing so, we keep the embers of disappearing art and craft alive. Manglam Arts deals in various home categories, including furniture, rugs, carpets, home textiles, and accessories, alongside fashion items like apparel and jewelry. What sets us apart is our unwavering commitment to creating everything by hand, using time-honored authentic techniques.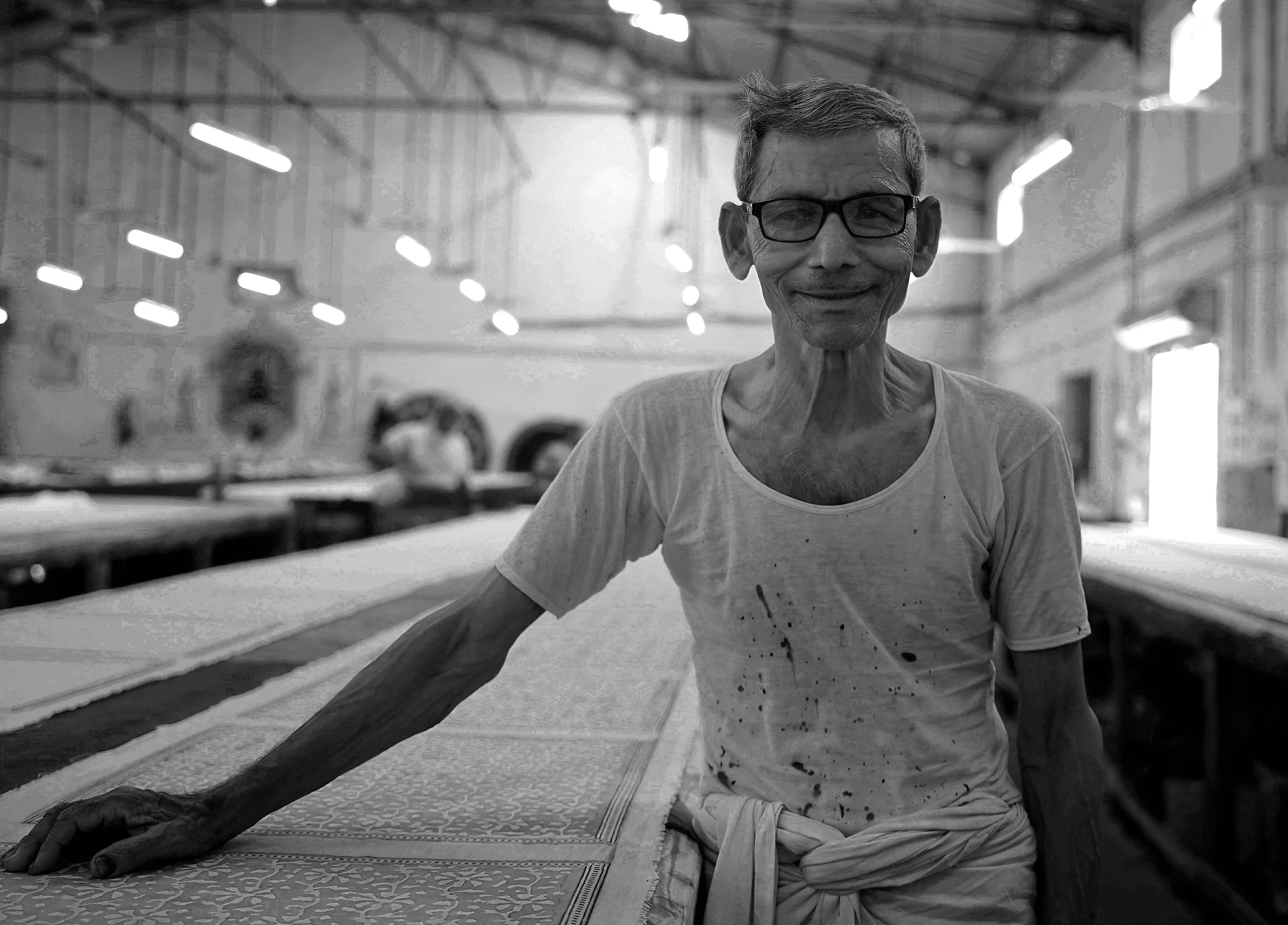 A Sustainable Future, Empowering Communities
Our efforts are rooted in sustainability and empowerment:
We create employment opportunities for craftsmen and artisans, enabling them to lead happy and comfortable lives. Our workshops nurture and perpetuate these arts and crafts.
A significant focus of our work is on rural women, who are instrumental in our growth. We provide income-generating opportunities, bolstering their independence.
In line with our dedication to sustainability, we've established a dedicated upcycled studio, where we transform factory offcuts into new products, reducing waste and our carbon footprint.
We're staunch believers in sustainable sourcing and uphold fair trade practices.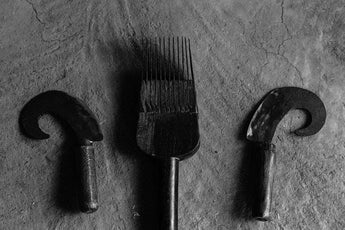 Designing with Nature and Tradition
Our talented design team, inspired by the natural world, is the heart of our creations. Nature offers a kaleidoscope of designs and colors that we weave into our products. Moreover, we draw inspiration from our valued customers and their pioneering contributions to the industry. Our design team's frequent global travels provide them with exposure to diverse influences, while our close collaboration with traditional artisans offers insights into historical designs.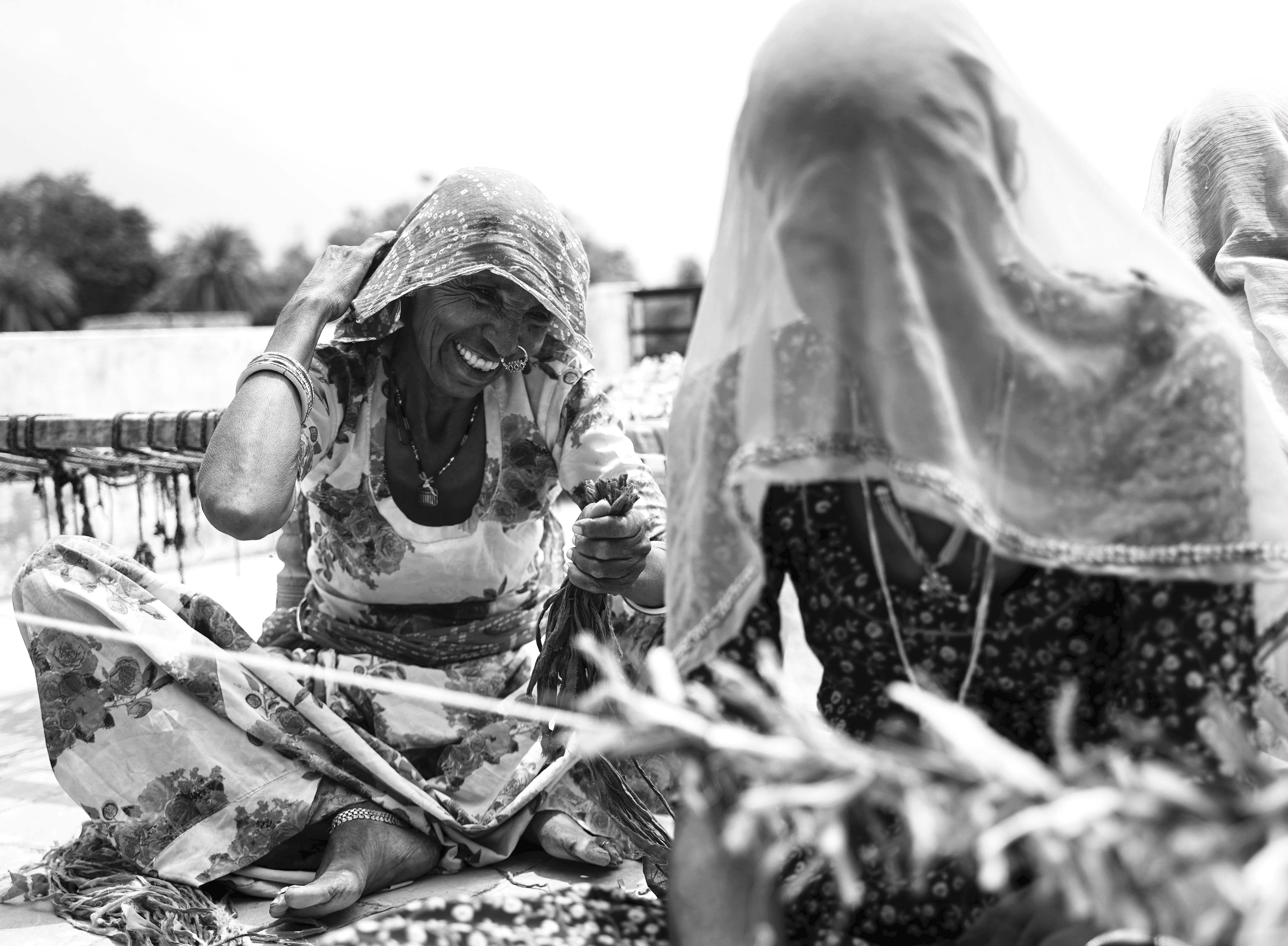 A Vision for the Future
Looking ahead, our vision is clear. We aspire to create milestones in reviving dwindling artisan communities, preserving ancient crafts and techniques, and leaving a minimal carbon footprint. We're committed to fostering sustainable business practices and providing rural populations with comfortable livelihoods. Our aim is to empower women with unparalleled opportunities, enabling them to explore uncharted territories and realize their potential.