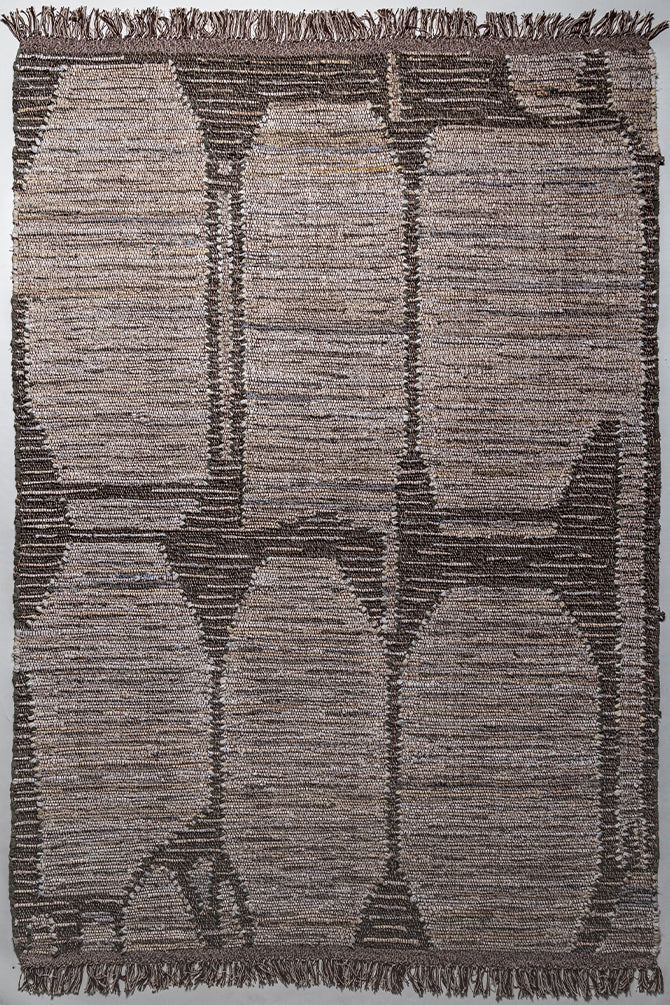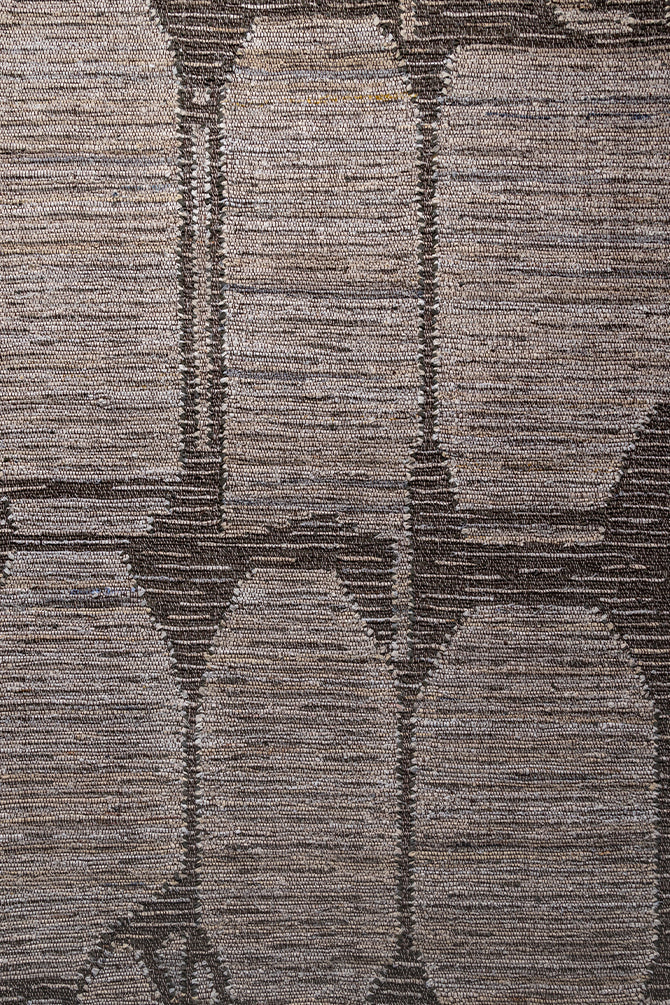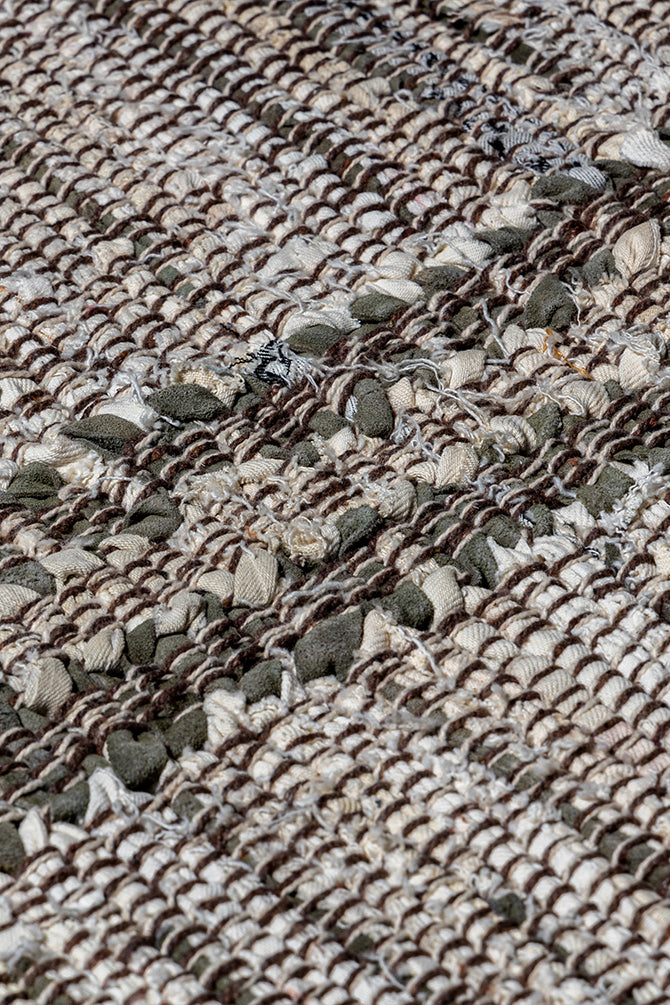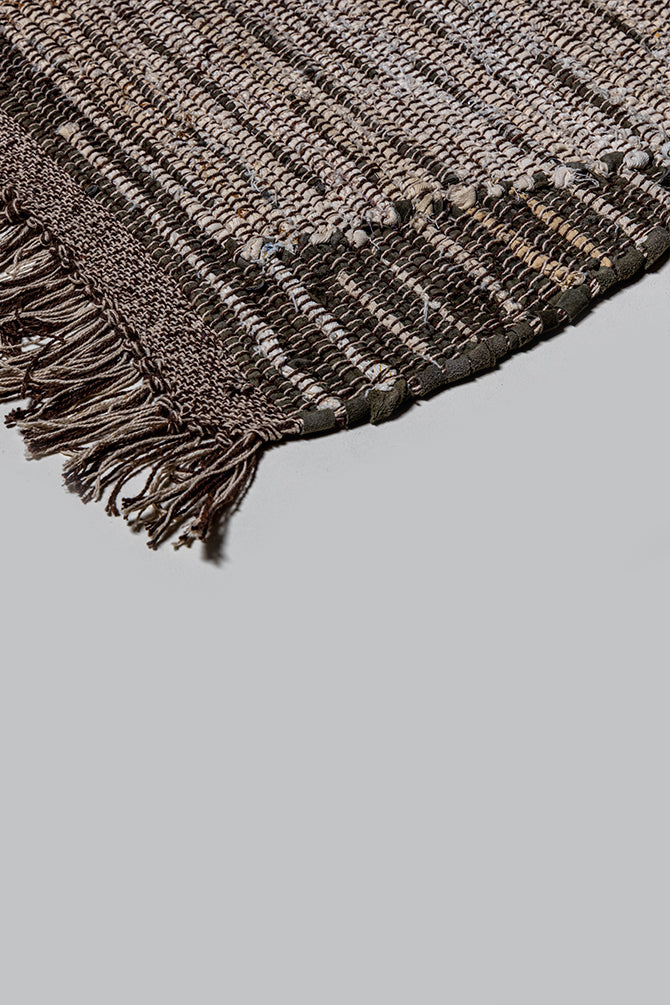 CRR635
Agstafa Bleach Denim and Leather Rug
Introducing the Agstafa Bleach Denim and Leather Rug – a captivating blend of contemporary design and masterful craftsmanship. The Agstafa rug, featuring a harmonious blend of bleach denim and leather, unveils a timeless motif that effortlessly fuses tradition with modern elegance. Immerse your living space in the intricate dance of artistry and comfort woven into each strand. Choose Agstafa for a distinctive infusion of refined sophistication and a cultural legacy that breathes new life into your home.
Details

• Material: Denim Leather (50% Bleach Denim, 50% Leather)

• Technique: Woven

Shipping

• Production Time: 60 days

• Shipping Duration: 5-7 days via courier

• Lead times may vary for custom projects.

• Maximum lead time for custom projects: 120 days.

Thank you for your understanding as we work to create exceptional products tailored to your specifications. If you have specific inquiries, please contact our customer service team.

Care Instructions

• Expect unique variations in design, color, pattern, size, and weight in our artisanal rugs.

• Preserve the rug by avoiding excess heat, abrasion, and direct sunlight exposure.

• It's normal for the rug to shed fibers due to regular use; trim loose threads with scissors.

• Do not pull loose threads as it may lead to further damage.

• Gently remove dirt and debris using a dull instrument.

• For lasting beauty, consider professional cleaning when needed.