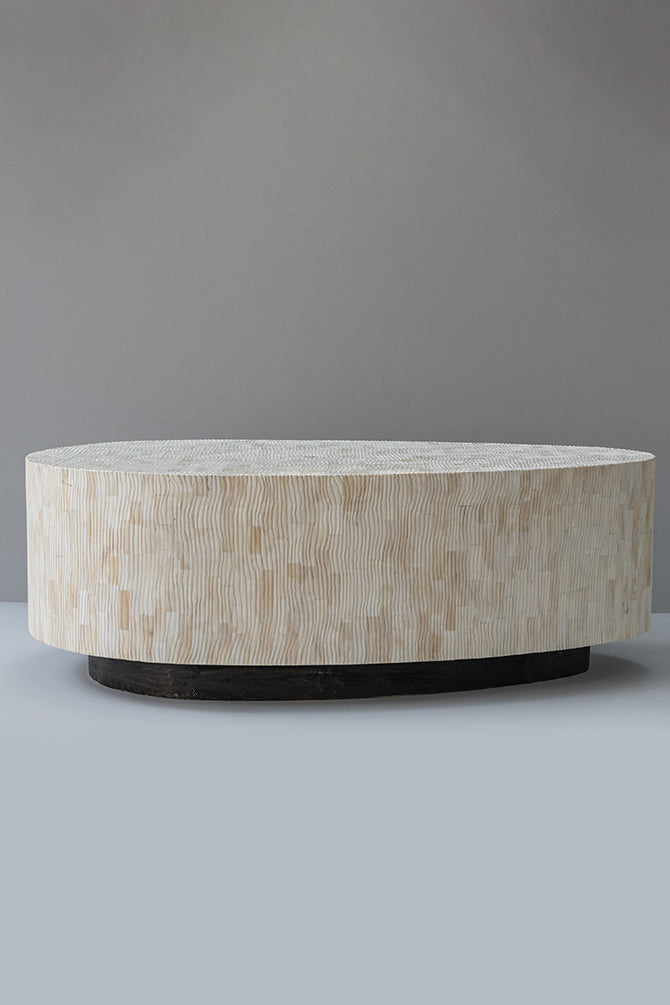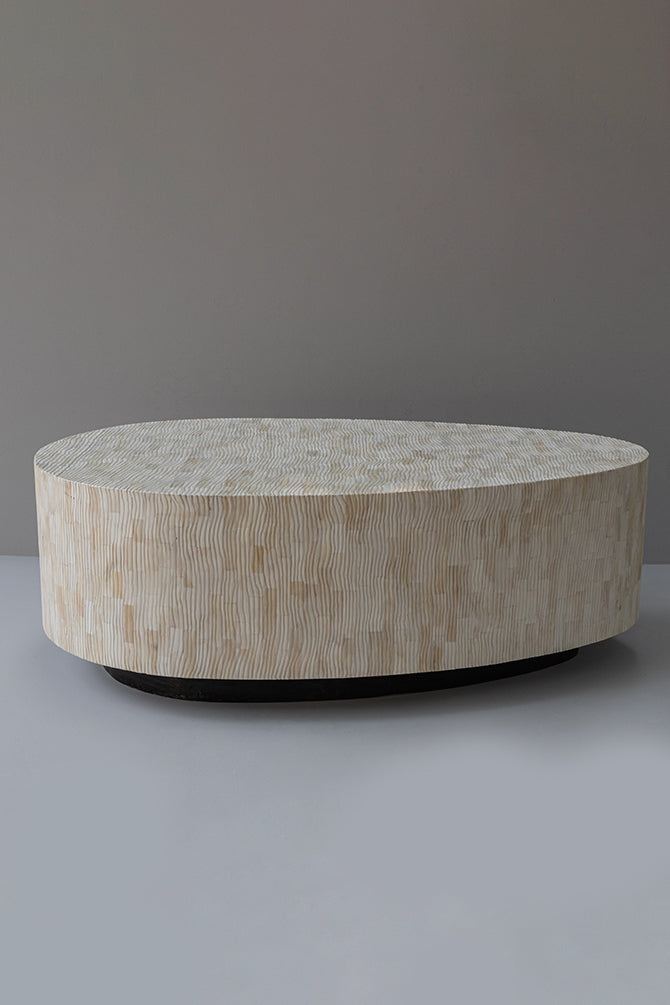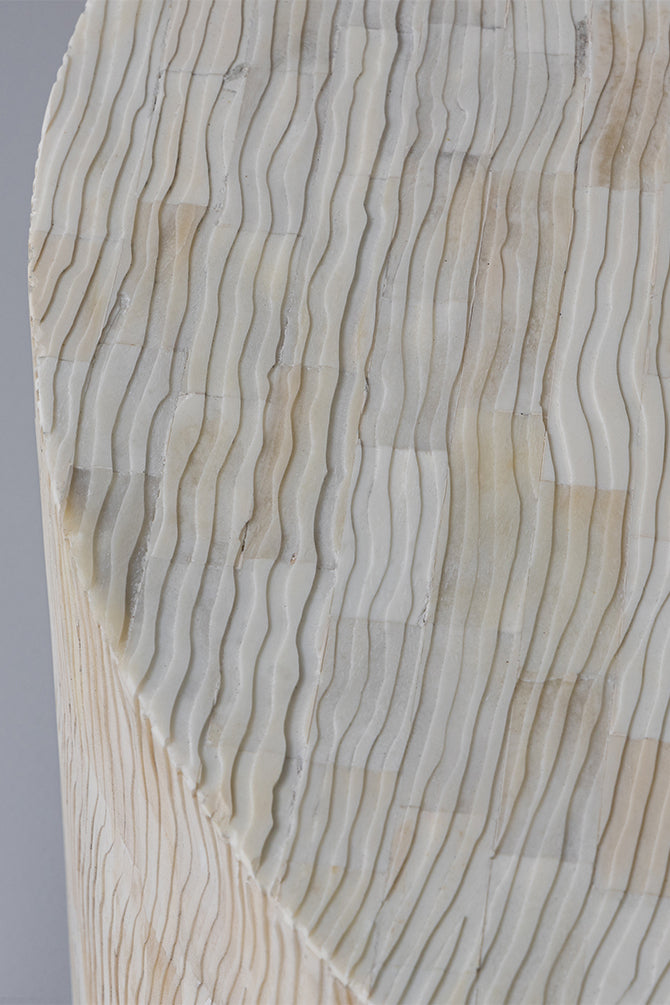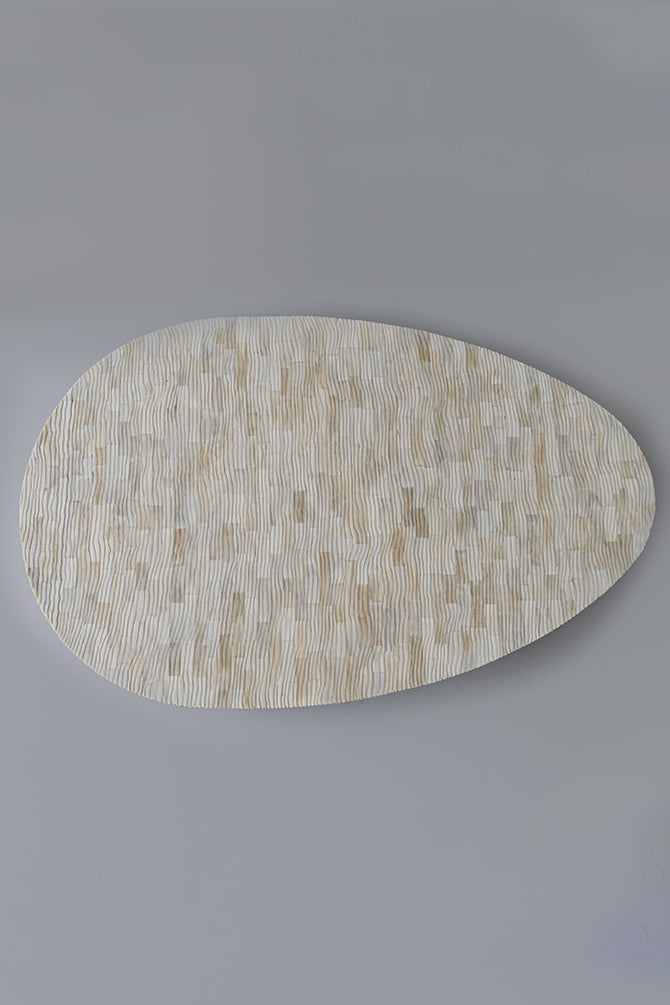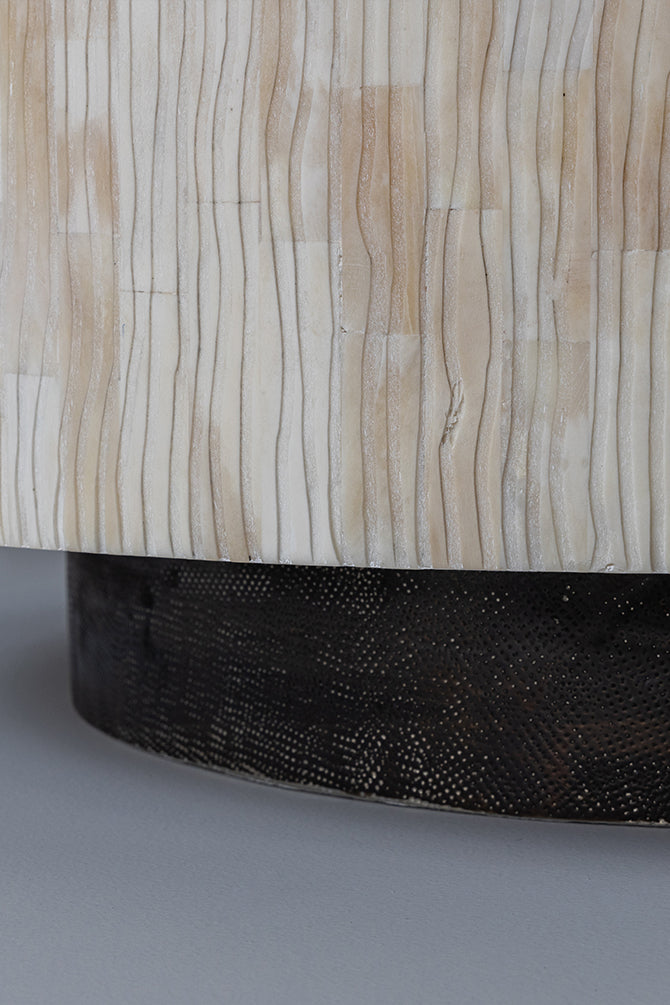 18961
Binche Bone Inlayed Coffee Table
Behold a symphony of artistry, where whispers of history adorn a bone inlay coffee table, its intricate patterns breathing life into every inch, while a majestic metal mounted base reaches for the heavens, anchoring dreams in a fusion of elegance and strength.
Details

• Material: Natural Bone

• Base: White Metal Skirting Medium Antique

• Size in Inches: 43 W x 28 D x 15 H
Shipping

60 days production time + 30 days shipping (by sea)
Care Instructions

• Dust regularly with a soft, dry cloth.

• Protect from sunlight, heat, and moisture.

• Wipe dirt and spills promptly with a clean, damp cloth.

• Use coasters and felt pads to prevent marks.

•Never place hot dishes or appliances directly on the wood surface.