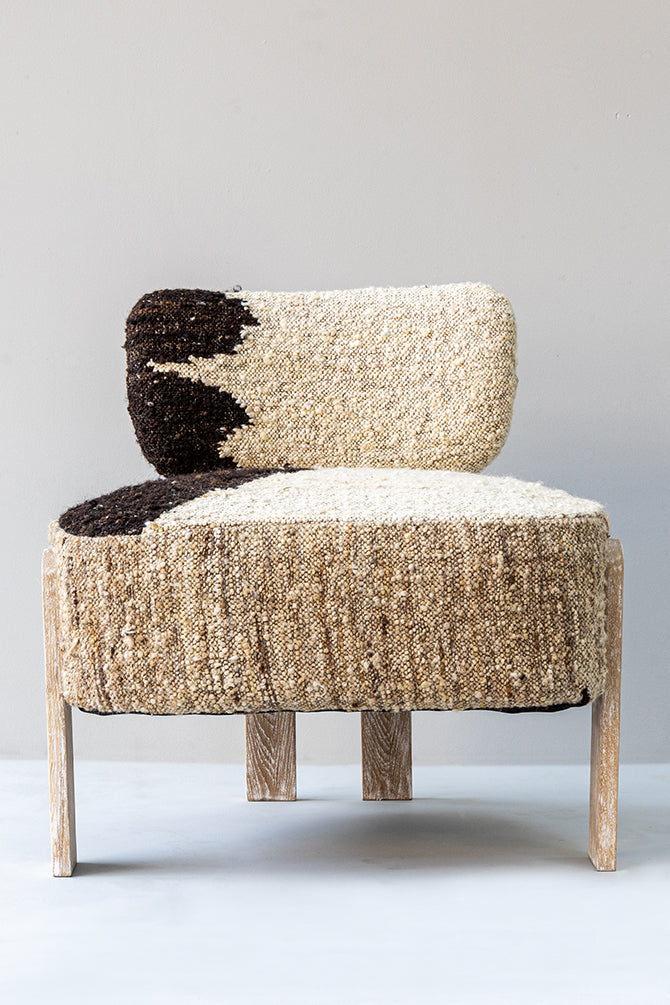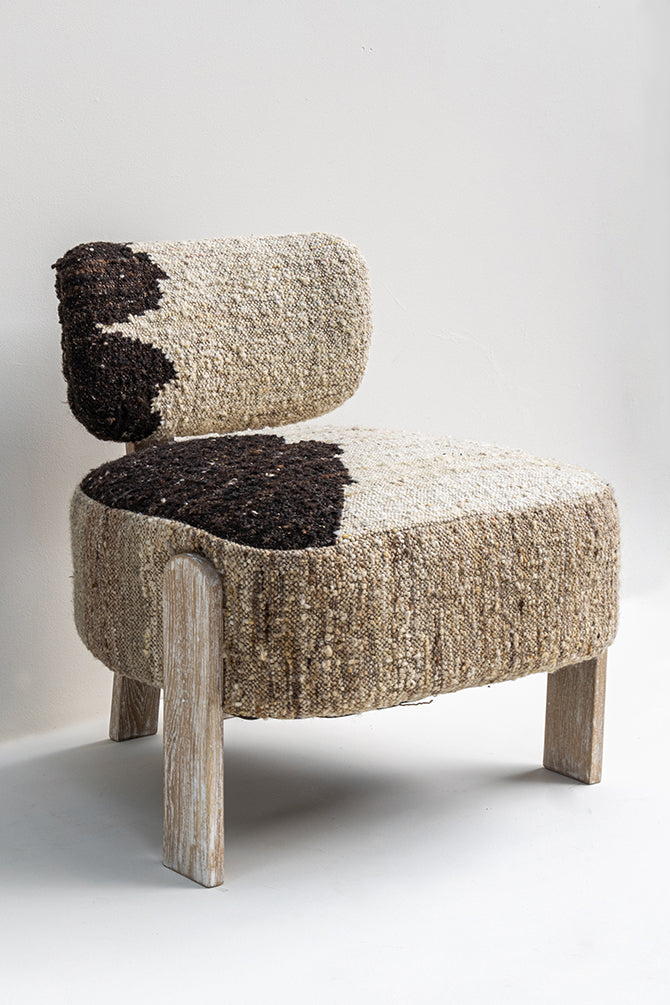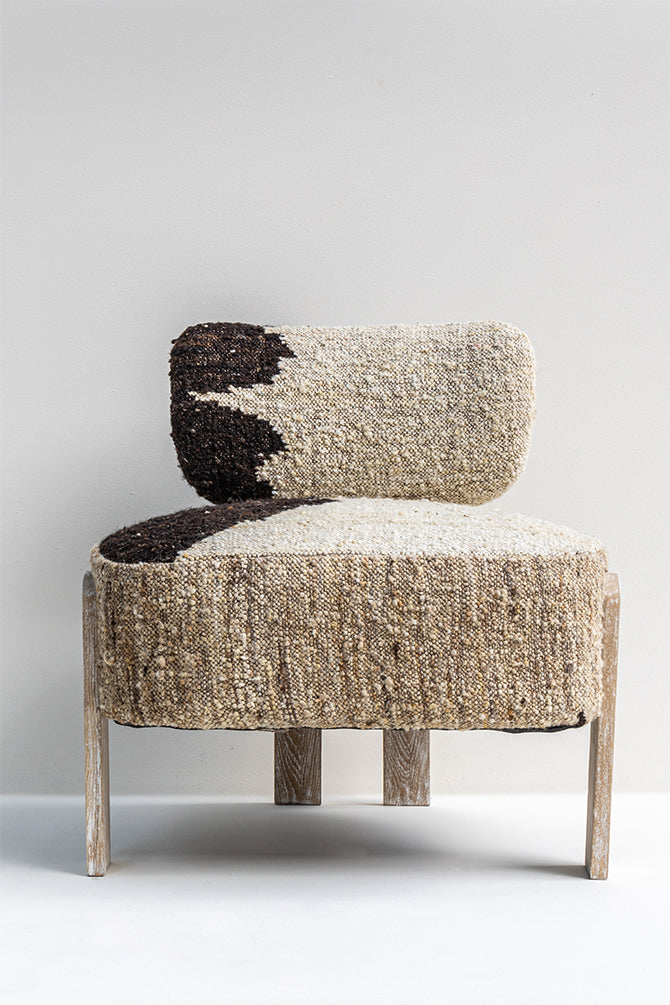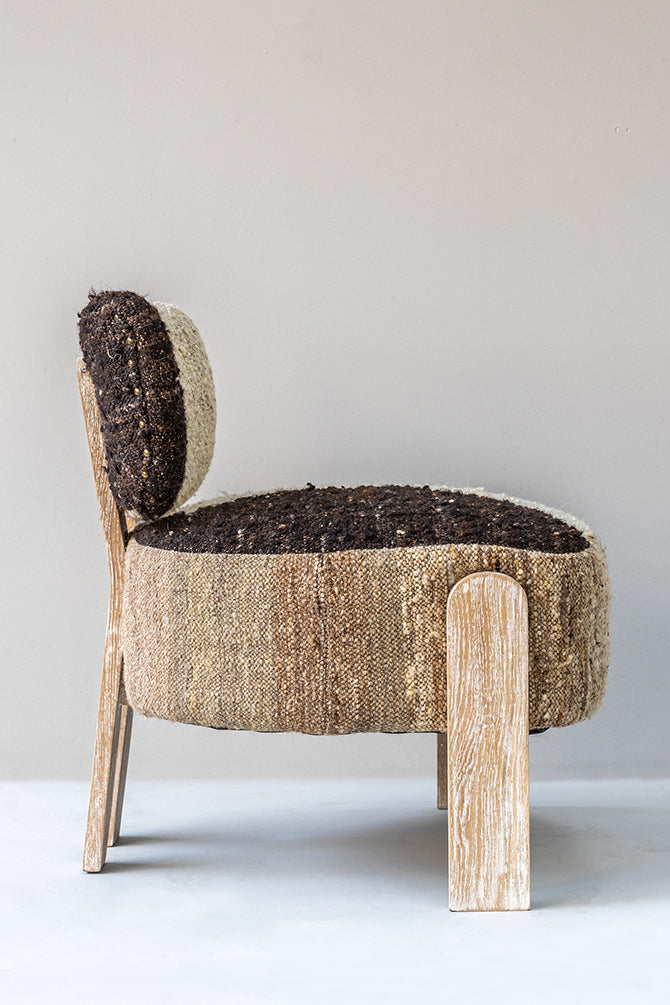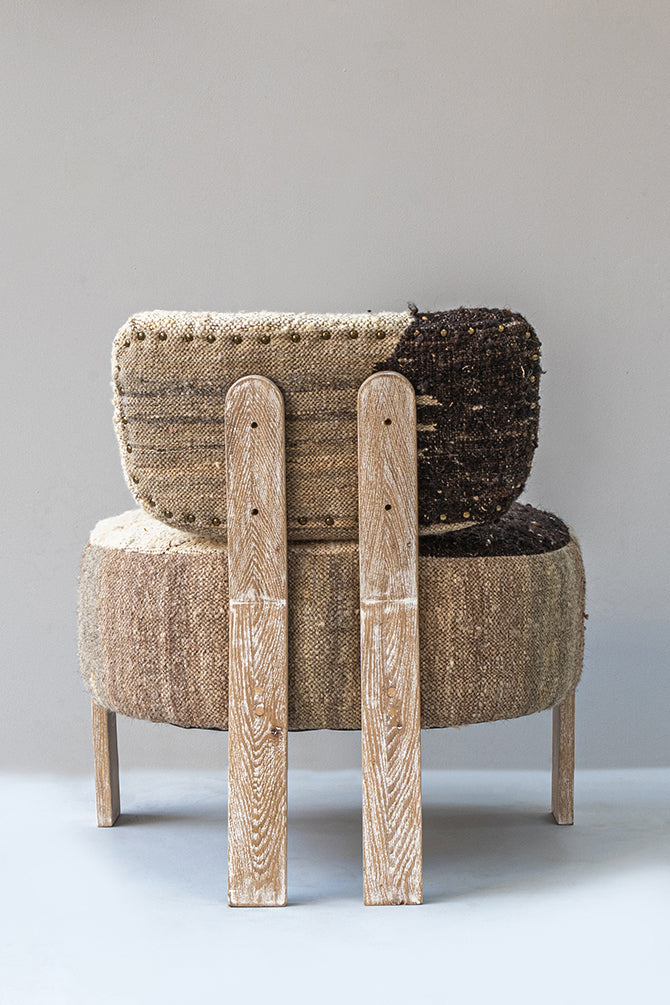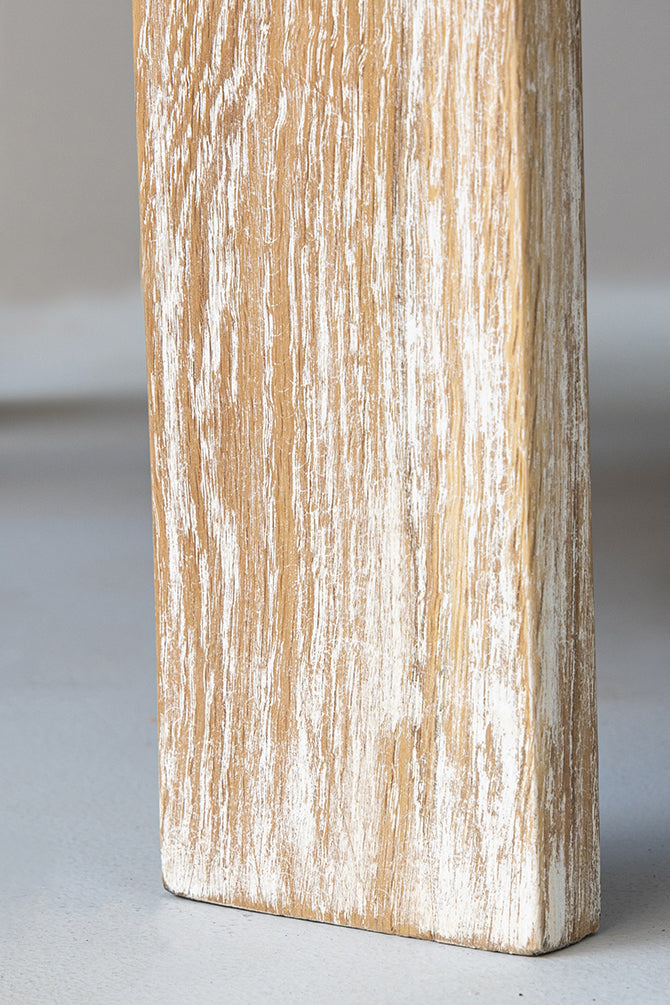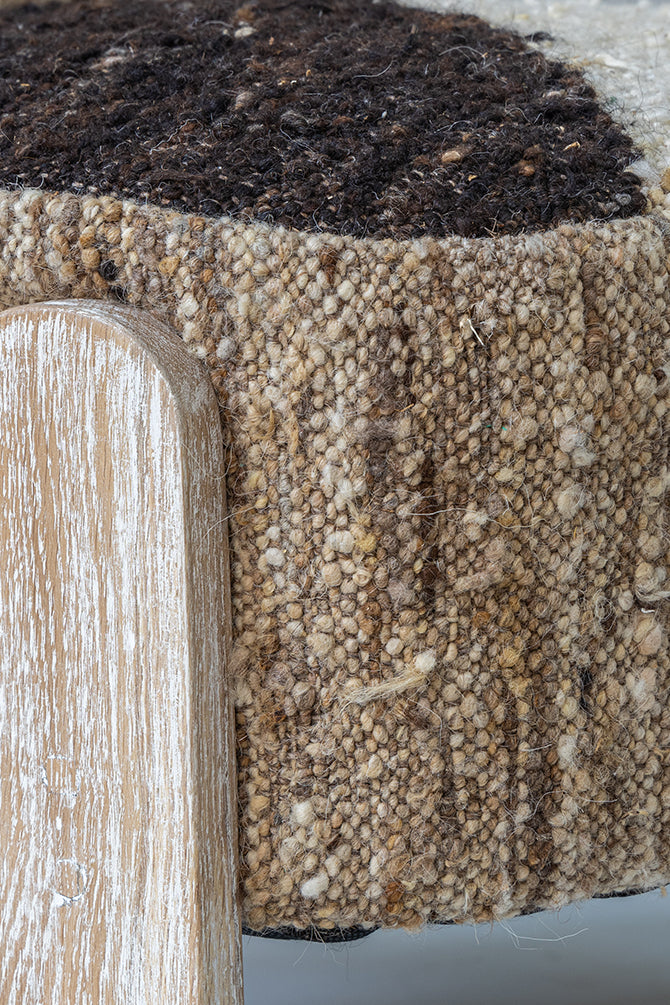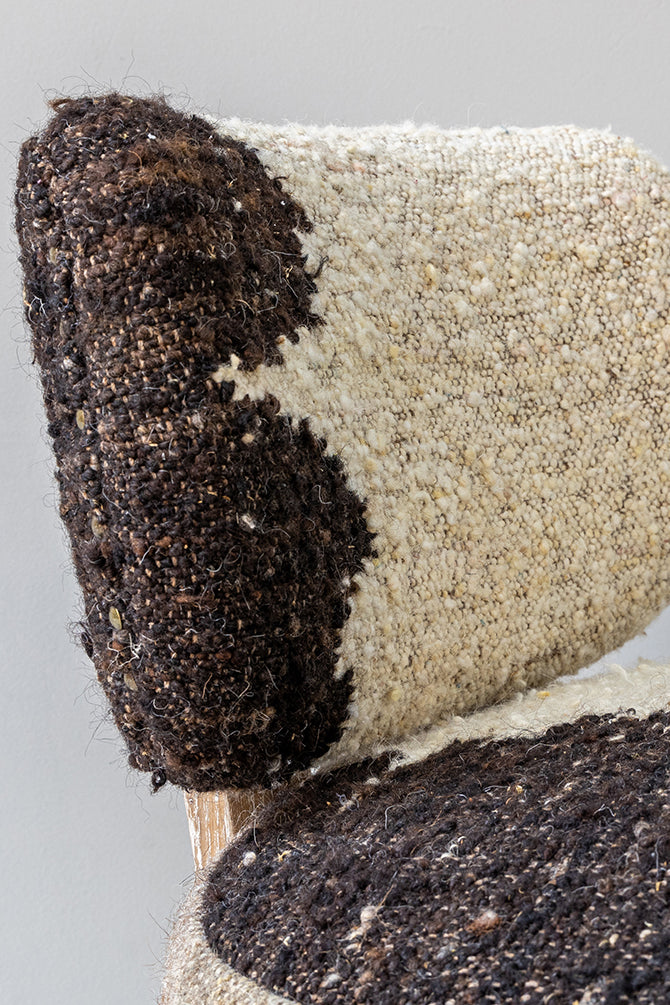 19016
Serene Upholstered Armchair
Discover the epitome of elegance and comfort with our Wooden Upholstered Armchair, a captivating blend of craftsmanship and luxury. Crafted from the finest ethically sourced wood, this armchair invites you to immerse yourself in a haven of natural beauty. Every thread is meticulously chosen to complement the wood's natural allure, enhancing the armchair's visual appeal and your seating experience. 

Details

• Material: Oak Wood

• Finish: White Wash Finish

• Rug: Wool Modern Rug (100% Wool)

• Size in Inches: 26 W x 26 D x 27 H

Shipping

60 days production time + 30 days shipping (by sea)
Care Instructions

• Vacuum upholstery regularly to remove dust.

• Blot spills with a damp cloth; don't rub.

• Avoid direct sunlight to prevent fading.

• Avoid harsh chemicals and abrasive cleaners.

• Consider professional cleaning when needed.

• Prevent sharp objects from touching the upholstery.