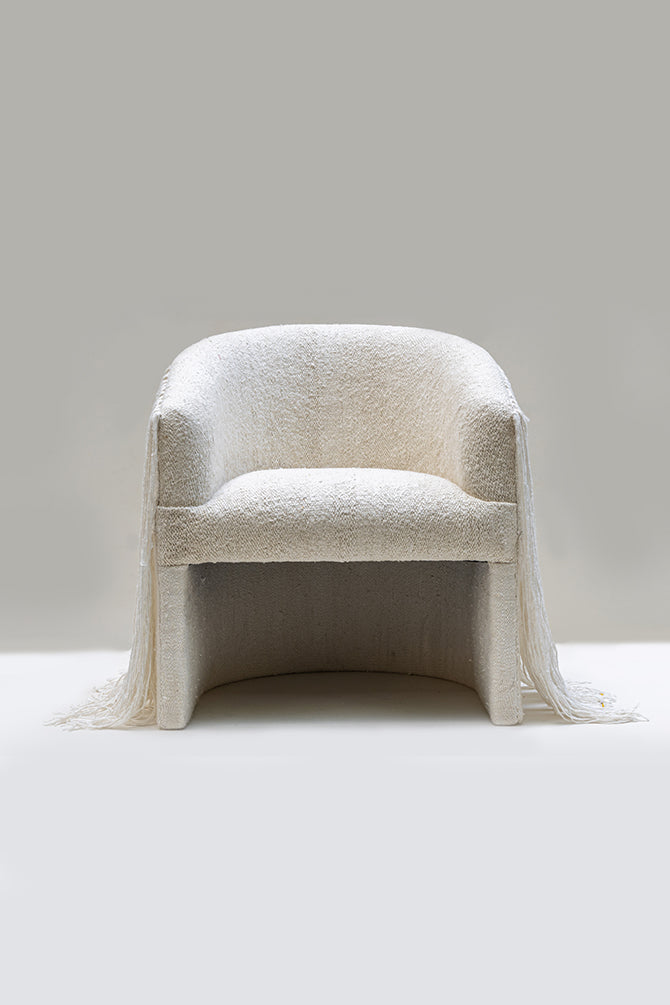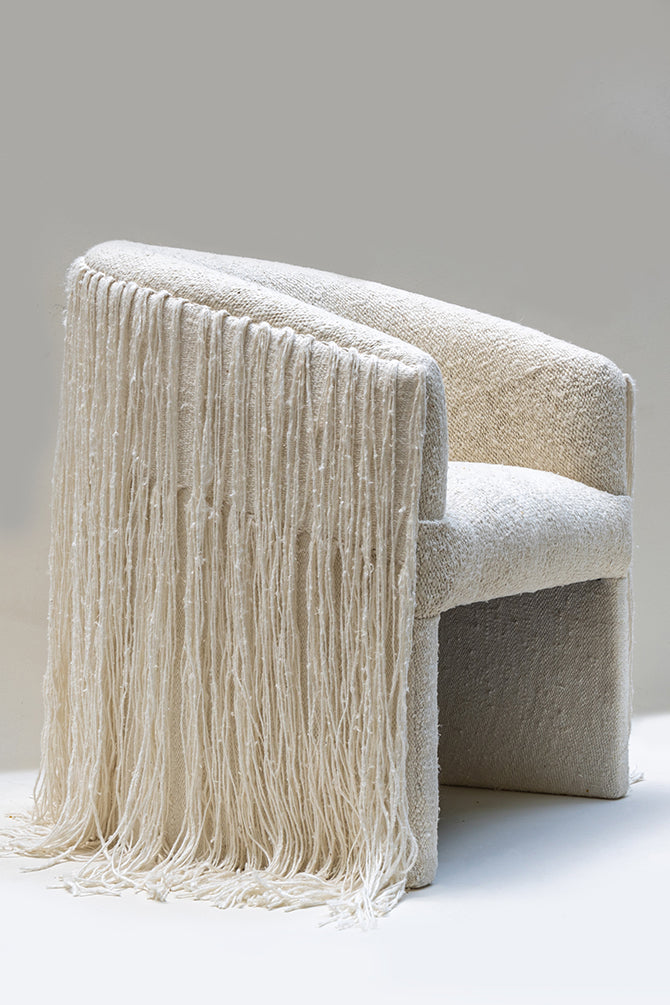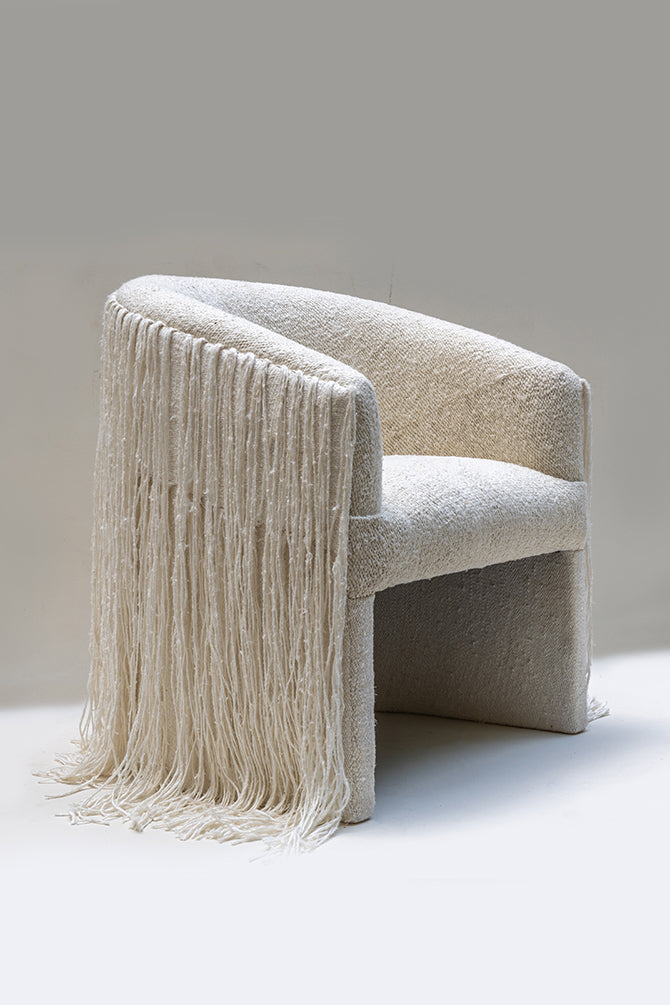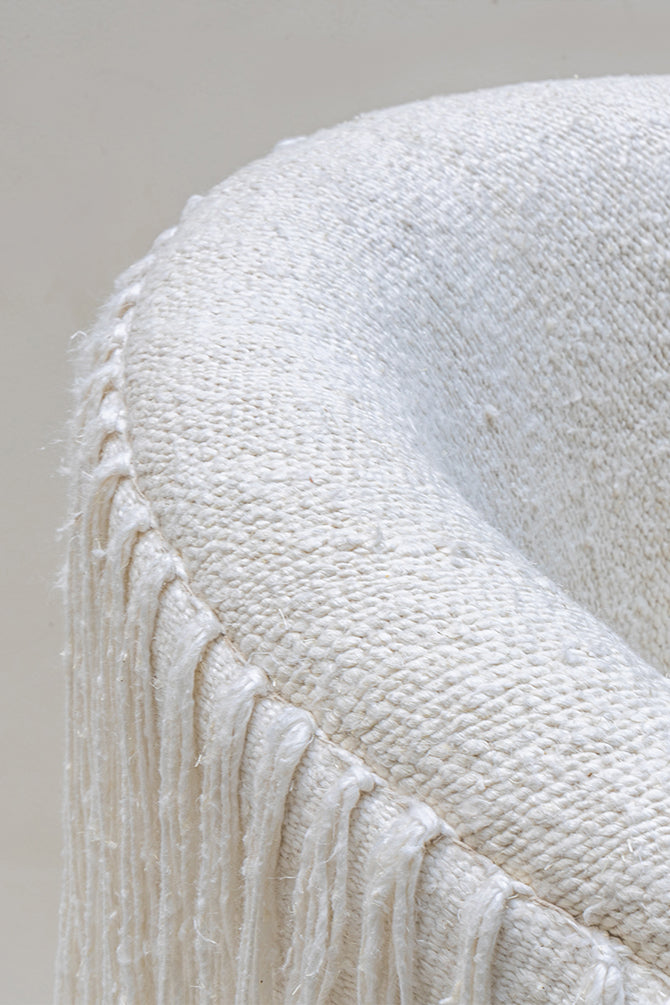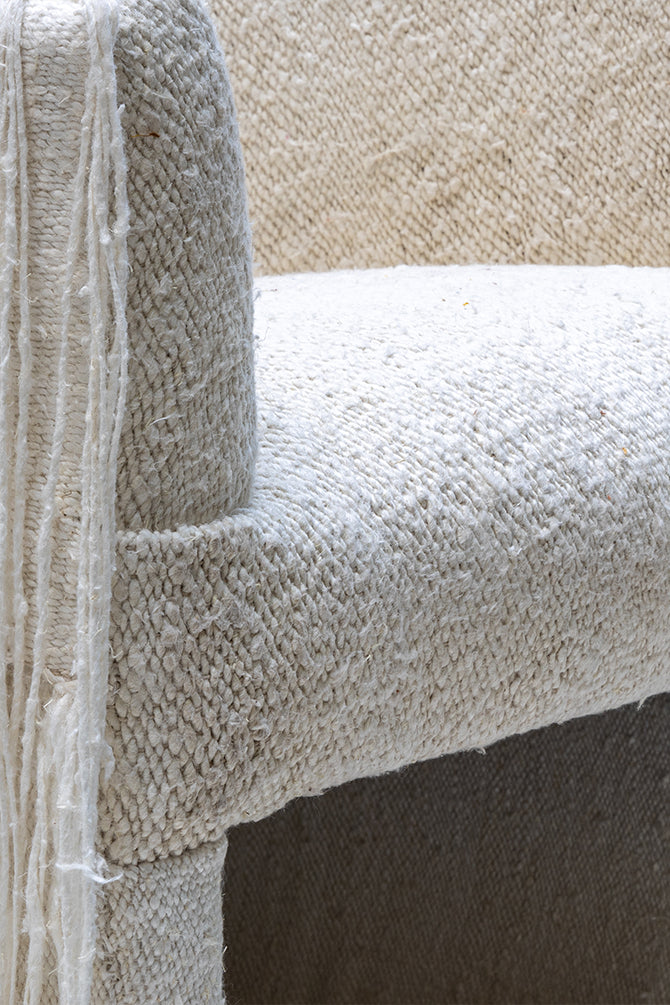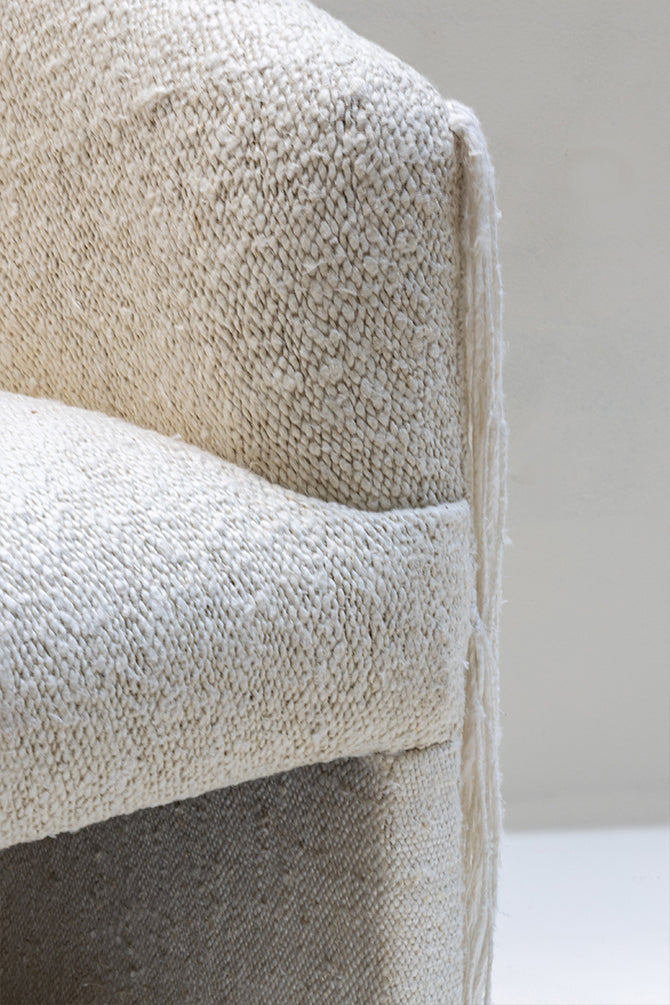 19017
Stoob Upholstered Dining Chair
Upgrade your dining space with our Stoob Upholstered Dining Chair. With its refined white linen upholstery and sleek design, this chair exudes elegance and sophistication. The cushioned seat provides optimal comfort, making it the perfect addition to create a stylish and cozy dining ambiance.


Details

• Rug: Linen Pian Rug (90% Linen, 10% Cotton)

• Size in Inches: 27 W x 25 D x 31 H
Shipping

60 days production time + 30 days shipping (by sea)
Care Instructions

• Vacuum upholstery regularly to remove dust.

• Blot spills with a damp cloth; don't rub.

• Avoid direct sunlight to prevent fading.

• Avoid harsh chemicals and abrasive cleaners.

• Consider professional cleaning when needed.

• Prevent sharp objects from touching the upholstery.