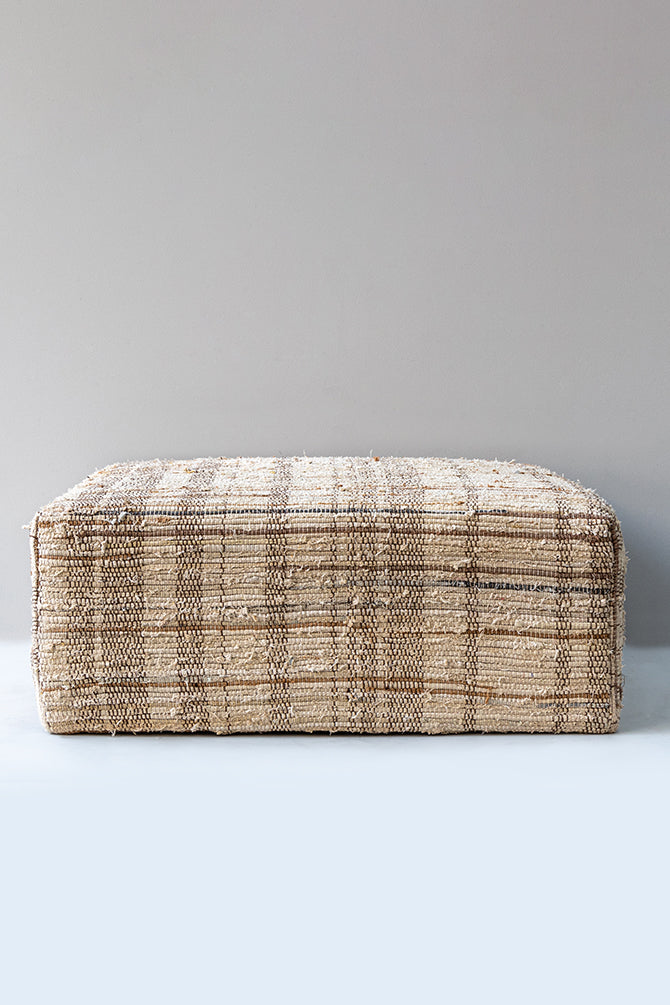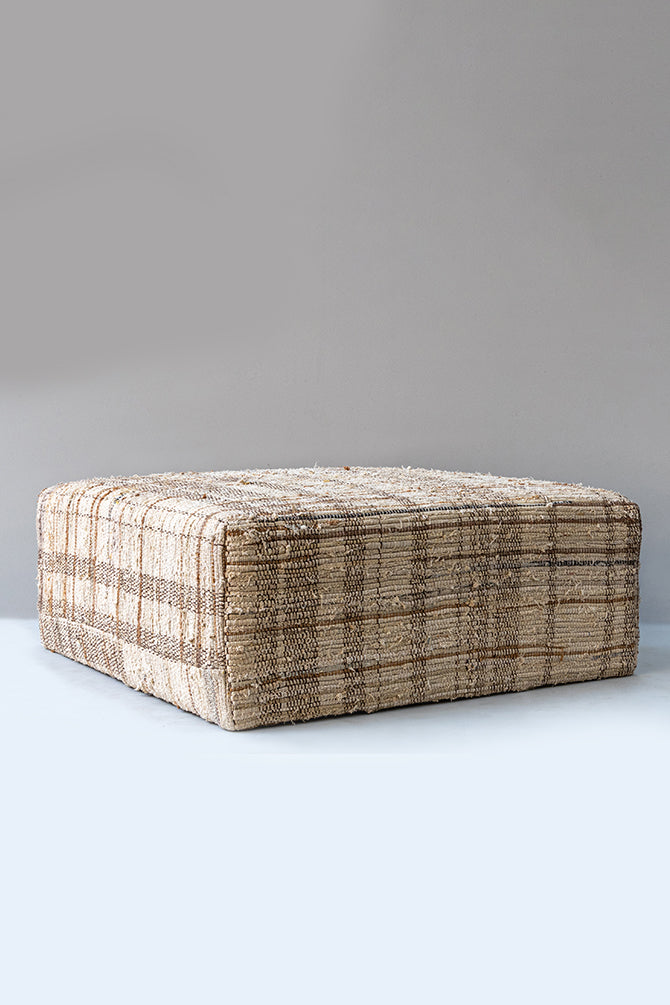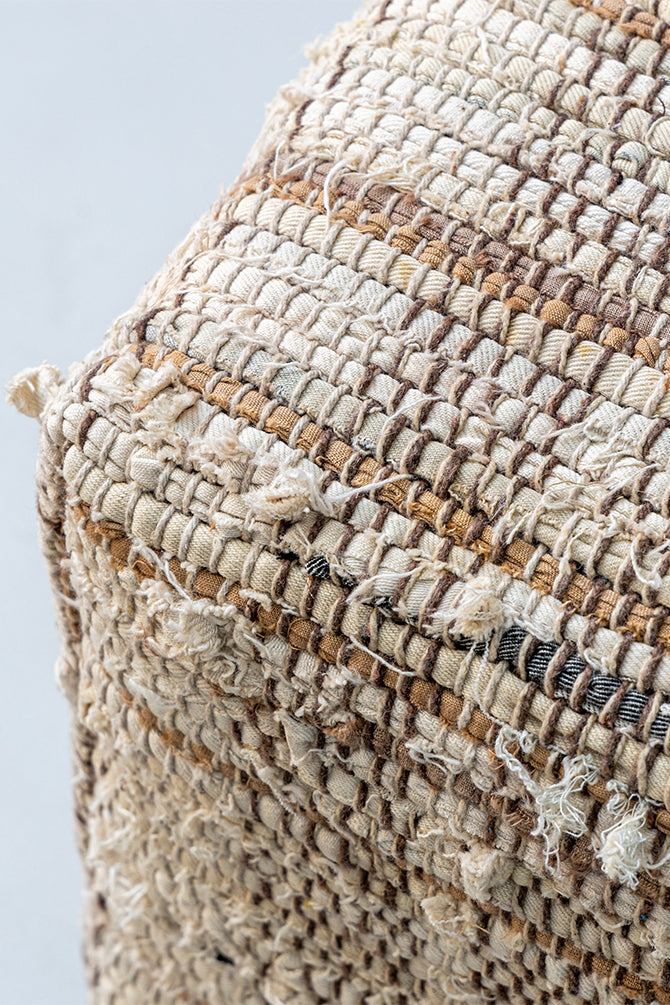 19037
Sukth Upholstered Ottoman
Introducing our Sukth Upholstered Ottoman, a perfect blend of comfort and style. With its plush cushioning and luxurious upholstery, this ottoman offers a cozy spot to rest your feet or serve as an extra seating option. Its versatile design and sturdy construction make it a versatile addition to any living room or bedroom, providing both functionality and elegance to your space.

Details

• Rug: Cotton Rag Rug (100% Cotton)

• Size in Inches: 35 W x 35 D x 14 H
Shipping

60 days production time + 30 days shipping (by sea)


Care Instructions

• Vacuum upholstery regularly to remove dust.

• Blot spills with a damp cloth; don't rub.

• Avoid direct sunlight to prevent fading.

• Avoid harsh chemicals and abrasive cleaners.

• Consider professional cleaning when needed.

• Prevent sharp objects from touching the upholstery.